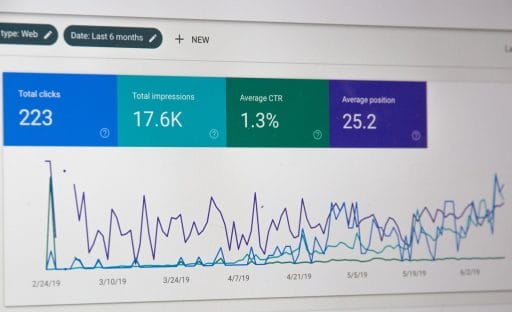 It seems that the new version of SENuke XCR is starting to make a really powerful positioning. Be careful, it is important for those who use this type of tools for the first time to keep in mind that the misuse of these tools can get them removed from the search engines, as they are tools that allow a great work capacity but they must be used in the right way, with the right timmings and above all developing a high quality content to work with it.
SENuke Xcr and its functionalities
It continues to use 2 important tools integrated within itself such as Death By Captha (system to automatically resolve the Captchas of the Forums and websites in general) and The Best Spinner (system for Spinning articles, for those who do not know the Spinning of articles is that on a given article the system performs a series of combinations of synonyms that when an article is posted always make grammatical sense, but never a posted article is exactly like another, so that duplicate content never exists in different websites).
Of course the improvement of the speed at the time of the resolution of the discharges and of the posts is definitive, they have managed to work it much more.
SeNuke Xcr and modules
As for new modules, the following have been added:
-> Quick Wizard to search for niches, keywords and add high quality content (30 second setup)
-> You can add new sites, your own sites
-> Specific module to work on Google Places.
-> Crowdsourcing, which allows you to share with others the templates of the positioning diagrams that you develop yourself.
-> Wikis, a module that allows you to work on hundreds of Wikis.
As for the modules that already existed and in many cases have been improved:
-> Article Marketing, To develop positioning on hundreds of Articles site. Article Marketing
->Forum Marketing, to be able to post on threads with selected keywords. Forum Marketing
-> Social Bookmarking, to generate 1st, 2nd and 3rd level backlinks
-> RSS Projects, to be able to reference your posts, websites and high quality content to the main feed aggregators.
-> Web 2.0 Profiles, To create profiles with inbound links to your money site.
-> Press Releases, To send press releases to the main sites, initially in English, but with the opening to incorporate new sites you could also integrate new ones in Spanish.
-> Pinger, To ping different levels of links.
-> Indexer, To index in hundreds of directories the resulting URLs.
What is becoming more and more successful and allows better optimizations are the diagrams, there are already many that allow to optimize considerably the positioning.
SeNuke Xcr and diagrams
If you want to have access to positioning services based on this type of systems, highly effective, at a good cost, you can contact me.