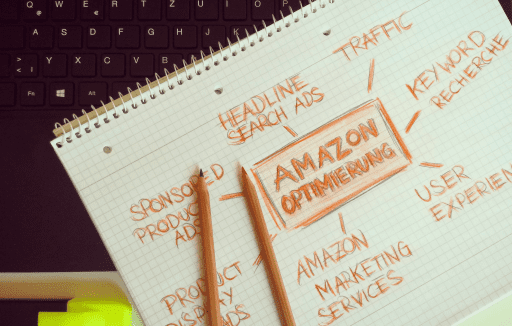 The need to generate inbound links or Backlinks to the webs
Lately some colleagues have been telling me about their interest in knowing inbound link building tools (Backlinks) that comply with ethics when being used and do not enter into blackhat or similar lines.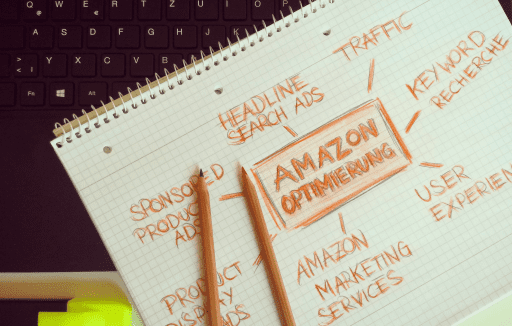 Inbound Links or Backlinks
So, although I imagine that some of them are already well known, I have prepared a small explanation of 7 of these tools that might make your life easier, since the work of generating inbound links from bookmarks is quite heavy, especially if it is not your main activity and you do it from time to time for your blog or website.
Tools to generate inbound links or Backlinks
1.-Social Monkee, one of the most effective, allows you to work in a free version with up to 25 different bookmarks, and in a paid version, which now seems to be on sale, allows you to work with 100 different bookmarks.
It is usually quite effective when you have to send to bookmarks your blog posts or articles that you have developed, it works at a good level especially at level 2 for SEO, ie, to include in those bookmarks pages that at the same time point you with a keyword.
2.-Bookmarking Demon, is a pretty good tool, it does NOT have a free version, it is directly paid, although it is worth using it, mainly for those who will use it more often. It has a format that allows you to configure the application to different levels of automation, I personally recommend it for those who want to upload their content to multiple bookmark sites, which also tend to have a fairly acceptable pagerank.
In the latest versions also allows you to develop graphical strategies of links between bookmarks which can make it quite powerful if used well and continuously. As I say, recommended.
3.-Social Marker, is a great tool, although a little cut in bookmarks, but it is 100% free, in some cases of use there have been new domains that have been indexed in hours literally in Google, does not allow to develop a medium-term strategy of inbound links, but if you have about 26 social bookmarks that work very well, it is highly recommended for use especially when it comes to promote and support the positioning of youtube videos, which works quite well in its use, and to use on a regular basis, but not with the momentum that the previous ones.
4.- OnlyWire, the dean of the bookmark systems. I have known it for years, it is a good system, the evolution it has had has been enormous, it allows you to configure all your accounts and share the content you post on your blog immediately in all of them, being able to generate incoming links with a significant volume. It has a trial version that allows you to use the features of the system and then different premium versions especially for large volumes of content and different users using the same system
5.- IM Automator (Internet Marketing Automator), a pretty good system for bookmarks and article marketing, allows you to publish up to 25 urls per day in the premium version and 10 in the lite version (which until recently was free and now has a small cost of 2 or 3 dollars per month). It works in an automated way and is quite reliable when it comes to incorporating quality sites to the bookmarks that also usually have a good pagerank, not the highest but between 2 and 5. Generating inbound links is very effective with this tool
The truth is that I have tried them all at different times and each one has its style, its functionality and its results, more or less I may like some more than others, but it is best that you do your own tests, there are important factors to consider from the point of view of the use of each tool, not that they are complicated almost none, but a small line of learning especially to optimize their use if they will take you