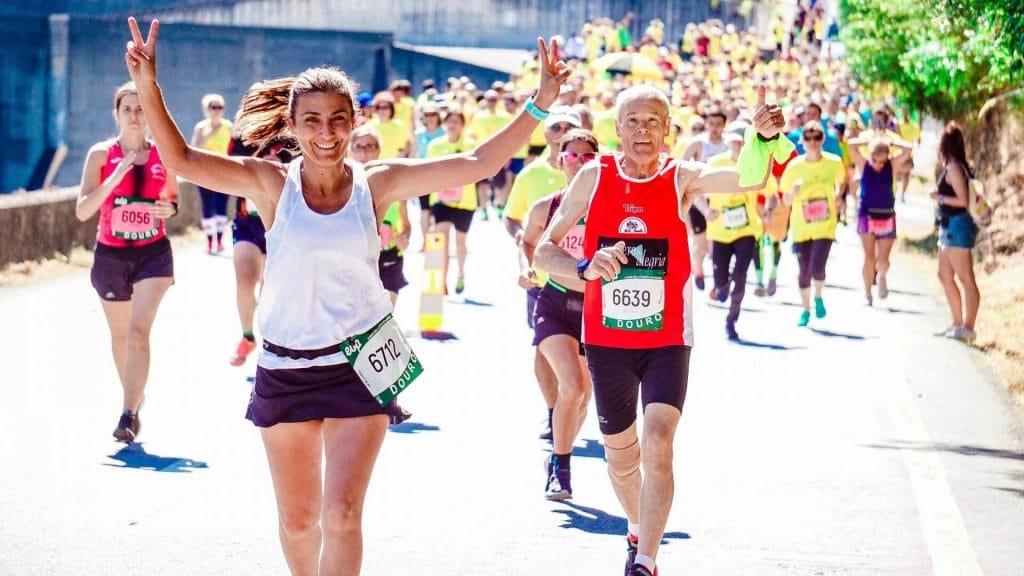 Competing in complex segments is fun. Yesterday we had in Murcia an interesting workshop on Internet positioning, from the hand of my good friend and colleague Paco Viudes (I put the link to have more traffic, hahahaha, just kidding, is that we were joking with this topic yesterday in the workshop) were 5 hours of complete approach to the competitiveness of business, I do not like to call this type of SEO approach only as SEO is one more part of what is necessary to know to compete professionally in complex segments.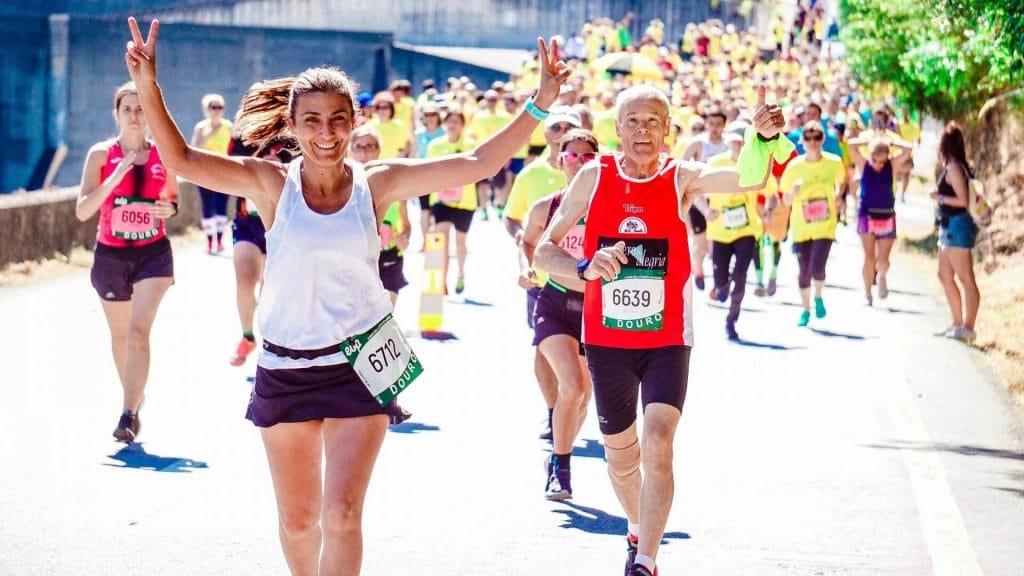 Compete by positioning your company
In the workshop we were breaking down how companies that make things happen work, how they do to compete, that is, those that are generators of change and those that have an important ability to adapt to the market in virtually any field, there are no sizes, no great powers behind, no large amounts of money, what there are are are formulas for defining companies whose goal is to position themselves in the customer's mind through positioning tools, to understand what the customer wants and offer the best possible experience to their search or their need.
Competing and SEO
It was interesting how we were able to define basic SEO concepts until we were able to enter later with more complex techniques and professional tools to compete that are not usually used by companies, but that sooner or later should be used and incorporated into their commercial portfolios.
I really liked the fact that around 50% of the attendees had an entrepreneurial profile and the other 50% are unwittingly becoming Intrapreneurs, Entrepreneurs within companies, who are in charge of creating projects and putting them to work, both for their own companies and in some cases for local clients to whom they bring professional value and the possibility of competing.
This crisis is doing something very well, is making people have to look for a good option in entrepreneurship and that is one of the things that will make new business legends are forged, compete at the beginning is not easy because the desert road that almost all entrepreneurs have when we started is something that, usually, you tanned and makes you begin to understand things like the value of money, the value of effort, the importance of implementing ideas, or the importance of forming teams that make things work.
One of the most complex things that an entrepreneur has to learn is how to lead people, not manage people, but lead, and generate teams oriented to compete and adapt to any type of market segment they encounter.
Competing and training professionals
I really liked yesterday the desire to learn of the people who attended the course and their important attempt to digest all the information that was taught, in 5 hours we went from the basics to the big concepts, ideas, executions that as everyone told me had left them saturated, ways to compete, from 0 to 100 in 5 hours is a lot of firewood for the fire, but everyone was very very satisfied, and the first one myself.
Soon we have a new workshop in Seville, which I hope will also be a success as it was yesterday in Murcia, both for the number of attendees, as well as for the desire to learn and the possibilities that can be described in such interesting groups of people.