Lately it seems that in the world technology companies are those that are imposed in the face of investment, and many investors in technology investments in many sectors are seeing this as an option to learn how to invest, analyze and in many cases try to make their first steps in the Internet world.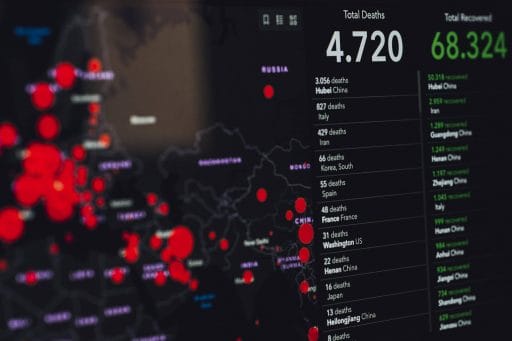 Investments in Technology
And it seems that the companies in which to make investments have to be 100% technological, although the reality is that the world is turning towards an absolutely internet market, so the opportunities are multiplied by 1000 to get good projects in which to provide resources to make them grow.
This concept is very complicated to understand for many investors who have never been in the technology market because the product in many cases is a concept that is not closed, but what is certain is that everyone is beginning to know the highly disruptive approaches, those that change sectors, ways of acting of the markets, and people are interested in this, they like it.
Investments in disruptive models
But the most important thing of all is that everything is still to be done, everything, thousands of companies will have to reorganize, change their models, change their ways of thinking, at both global and local levels, with a concept of standards that will not be those established internally by conventional procedures, if not heavily influenced by the big technological ones. Today, the way in which companies such as Google have impacted organizations of all sizes, no one can deny it, and the disruptive models that are about to arrive will modify the sectors in a highly interesting way.
Investing in technology to create competitive companies
Moreover, players that use these types of new tools to gain time and space will be able to compete with companies of any size, and possibly these systems will provide new alternatives to facilitate administrative areas that will possibly accelerate and define in a clear way the commercial entry in different countries to the country of origin of the companies, since this will be something practically obligatory in a few years.
As a metaphor we could say that companies have to prepare their canoes to cross the river, the good thing is that now we already know the type of canoes to use and the type of river in which they move, 10 years ago we did not know if what we had to use were canoes or transatlantics and we did not know if it was a river or a sea, what they still do not know in the vast majority of cases is how to use these canoes nor how to use the paddles, but the river is already defined, it is called world. A world in which investments in technology will move forward.