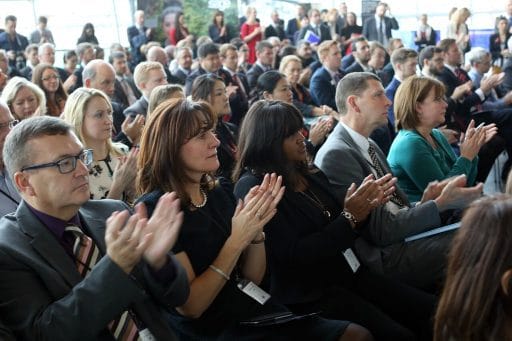 What do they do and where can we locate potential audiences on the Internet?
In both the real world and online, audience location is everything. When we place ads, engage sponsorships and form partnerships, we are looking to increase traffic, so it is important to locate the right place where we can find our audience. A survey conducted by The UCLA Center for Communication Policy revealed the activities most often performed by users on the Internet. Most of the time spent online is spent wandering aimlessly on the Web, but the study also revealed that some online activities attract a significant number of users.
What do people do online? And more importantly, where can we find them? Here are the 10 most popular online activities, according to the study:
Activity Percentage
1 Surfing 81.7
2 E-mail 81.6
3 Locating information about their hobbies 57.2% 4 Reading news 56.6% 4 Reading news 56.6
4 Reading news 56.6
5 Searching for information about entertainment 54.3
6 Shopping online 51.7% 7
7 Searching for travel information 45.8% 8 Using Instant Messaging
8 Use Instant Messaging 39.6 % 9 Search for medical information
9 Searching for medical information 36.6 % 10 Playing games
10 Playing games 33.0
According to the same study, Internet users (North Americans) are concerned about the security of credit card payments and the main reason many do not shop online is fear of their personal privacy.
The Internet has become so pervasive in American culture that nearly half of the US population checks their email once a day, and 31% of parents have gone so far as to ban their children from the Internet as an effective punishment for misbehavior, compared to 49% who still prefer to punish their children by not watching TV.
E-mail has become a daily habit for 42% of Americans and an hourly habit for 9%. To give us an idea of how the way we relate to each other has changed, the study reveals that one in four American users have friends they only know through the Internet.
Slightly more than half of US Internet users have purchased products online, although 5% of these are responsible for 31% of all online purchases. Users with higher education are more likely to shop online, along with users with incomes exceeding $150,000.
After concerns about personal privacy, the main obstacles to shopping online are: Ease of returning products and shipping costs. In addition, 91% of all users are concerned about the security of credit card payments. However, this concern decreases as people shop online more frequently. The vast majority of Internet users who have shopped online (80%) are satisfied with the quality of products purchased online.