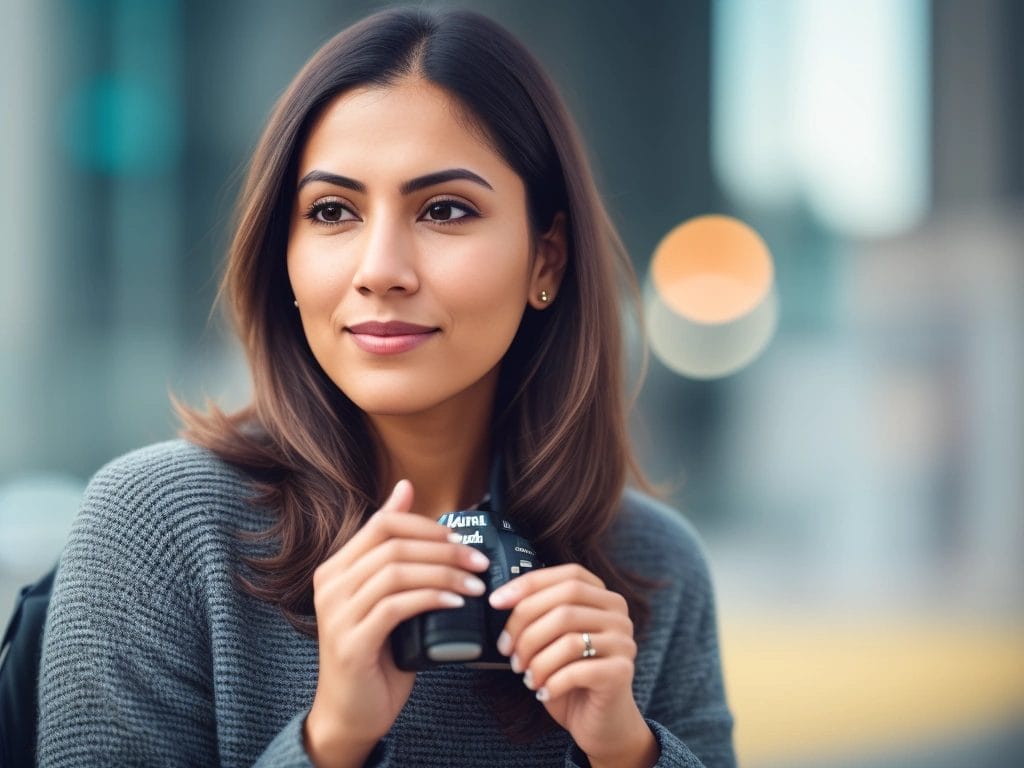 Industry analysts agree that content is the fundamental building block of the Internet. As a result, new business and revenue models, such as sale of content, are evolving to reflect the value of content in different market segments. Analysts predict that a content revolution is on the horizon that will definitively change the evolution of business styles.
New content alliances are rapidly forming to improve the delivery and cost recovery of content creation. In addition, the need to identify content by type and determine royalties, as mandated by the Internet's Digital Rights Management (DRM) system, will require highly sophisticated billing solutions and payment methods.
The ability to define, measure, classify, and bill for content usage will be a key factor in the development of new types of content businesses and revenues. Analysts conclude that billing and payment solutions based on content usage represent the next major element in Internet billing systems.
Apogee Networks is emerging as a leader in the development and distribution of content billing systems that enable content distributors, ASPs (Application Service Providers) and ISPs (Internet Service Providers) to quickly implement new business models.
Sale Of Content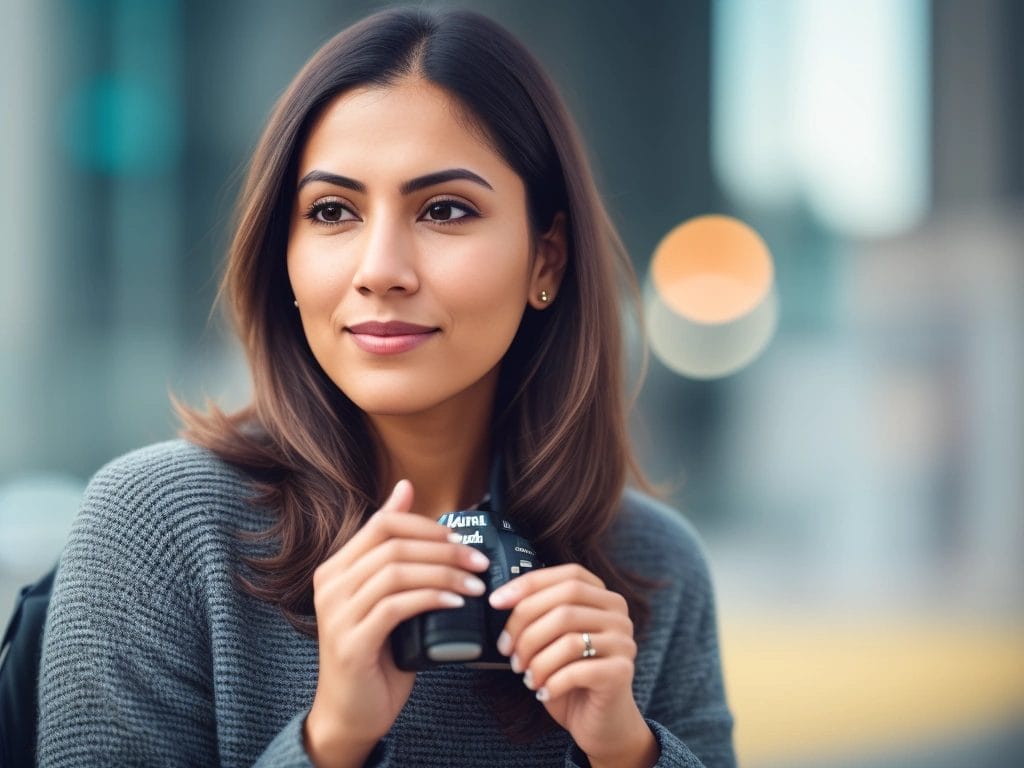 "Continued pressure from investors, shareholders and competitors is forcing Internet Service Providers to rapidly adopt new business models," said Greg Howard, principal analyst at HTRC Group and founder of LLC, "Content is the core element of the Internet. Content will continue to have different values in different market segments. Very soon, content will be developed and delivered based on its usage in different market segments.
However, the lack of usage-based billing solutions is a major obstacle to the development of these business models. Apogee Networks is, to our knowledge, the first company to have created a usage-based billing platform that is adaptable to the Internet. Apogee Networks is asserting its presence in the market with its content usage-based billing solution.
Paul Hughes, Director of Payment Billing Application Strategy Research at the Yankee Group, added, "The use of content-based billing presents the industry with new technology challenges. First and foremost is the ability to process millions, if not billions, of content transactions per day.
The immense amount of data that needs to be processed, identified and associated with content creators and providers has been the biggest obstacle to implementing a billing or payment solution. Apogee Networks' NetCountant(tm) Content Metering and Billing platforms have solved the scalability challenge by demonstrating the ability to measure and bill billions of daily content transactions.
This is one of the reasons why companies like Adero have chosen Apogee Networks as their global Internet billing and payment system provider," concluded Hughes.
Jerald Murphy of META Group commented, "Internet companies need to find new revenue streams. The business style of the past few years has emphasized market share over productivity. With increased competition and the need to develop long-term revenue streams, companies need to bring new products to market faster and diversify their service offerings.
We see the billing industry beginning to better understand these needs. We support the development of flexible methodologies that enable billing systems to handle the volumes of the Internet. The companies that can develop these systems are the ones best able to meet the demands of rapid global deployment.