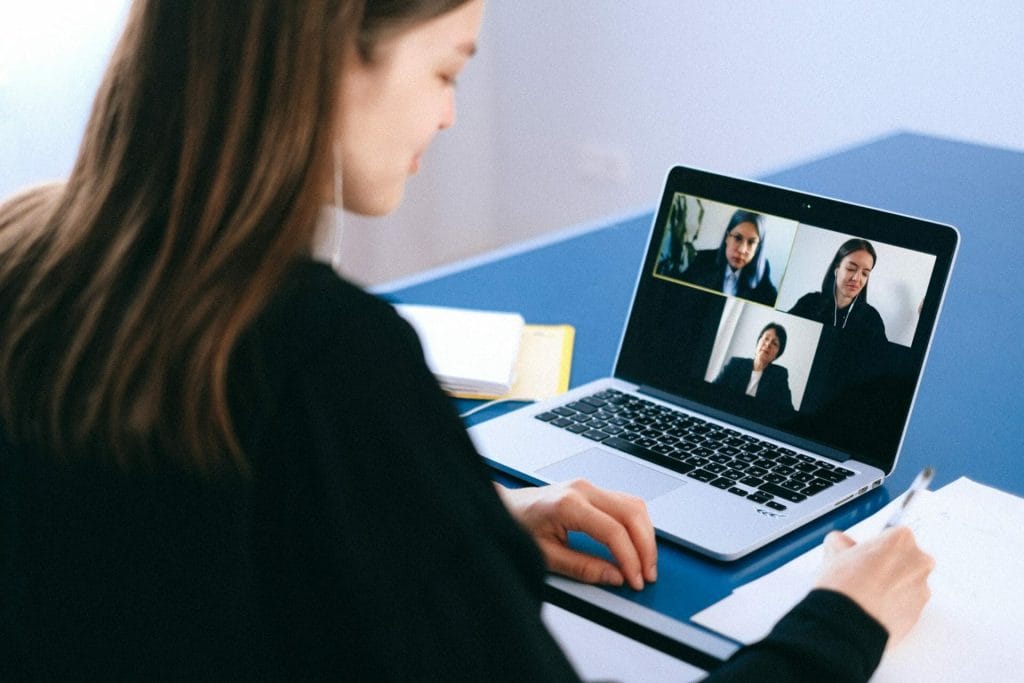 Lately the Video Conferencing systems are multiplying in an impressive way, there are more and more competing in a market that does not stop asking for new features and many of them have a huge performance and increasingly provide better things.
Free Video Conferencing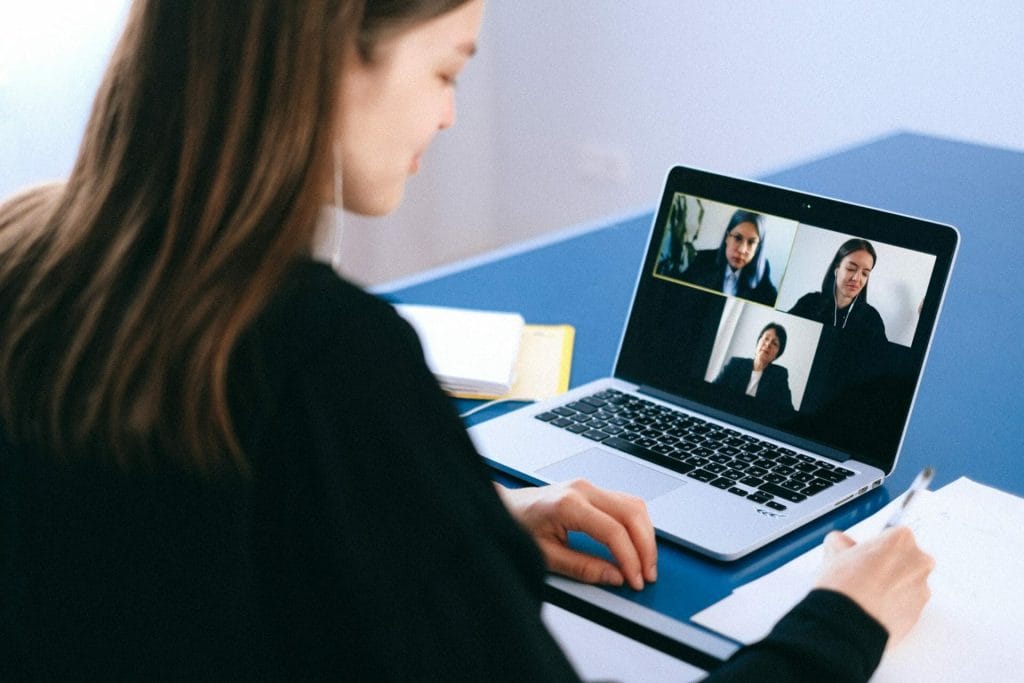 As the market moves forward in this environment, new competitors appear that offer very similar features at a technical and functionality level and usually differ between these systems by issues such as the payment method for premium options, the number of maximum users allowed or advertising options.
I have taken as a sample 8 tools that I think are interesting although there are others that are also interesting, but in this case the reason for including them in the post is based on their functionalities and on the fact that they have a free version that offers a wide range of features.
Free Video Conference, tools
Any Meeting, previously known as Freewebinar, the name change has allowed them to open new business options to this video conference, is one of the most powerful because it allows a system of seminars, conferences, meetings, etc, up to 200 people, that if, with advertising that is the way to give this free service, there are also other premium options without advertising.
Meeting Burner, another very interesting video conferencing platform, in this case offers 100% free service up to 10 people, but without advertising, and thereafter has premium services up to 1,000 people connected.
Free Web Meeting, this video conferencing platform offers all its services for free up to a maximum of 7 people connected, from there it has premium services, it has many features oriented to meetings.
Big Blue Button, open-source platform, free video conferencing software, which allows you to download and install it to use it directly, is very well done and the invitations and number of users depends on what you want to do.
Open Meetings, is another open-source video conferencing software platform that is based more on software that you download for each user, very powerful too and allows you to use it as you want.
OPenTak, a very well done system also for video conferencing, with a lot of power and the difference is that it does not propose free or premium groups depending on the number of users, but the number of minutes used, there are two major versions, one of 1 1 which is free and another is the group that is free up to 25,000 minutes per month, from there begin the premium versions. The minutes are calculated per person, for example, if there are 10 people and they are 10 minutes connected that would be 100 minutes.
Oovoo, also very interesting system, and has 2 options, free and paid, the difference is functionalities, the paid one is a small annual payment, and then allows you to buy credits depending on needs, the free one is fine but with some limitations and includes advertising.
Google Handouts, the truth is that this is a very powerful tool, not so much for its video conferencing features that are quite good, but also for the integration that makes Google of all the other tools it has, joining them makes it a powerful videoconferencing system that allows you to use important features and is increasingly used in all areas.
Video Conferencing and Webinars
Although I have not included them in these eight, there are other on-line conference systems and webinars that are also worth mentioning, such as:
Mikogo, one of the first that began to be free, I know it from almost its beginnings and has evolved in an absolutely impressive way, it has a version for non-commercial use which is free and a version for commercial uses which is the paid one, it is one of the most powerful in its field.
OnWebinar, has all its video conferencing features free for everyone, groups, schools, companies, as they themselves say they do it because they are in Beta and allow everyone to use their system.
Webhuddle, free software platform for video conferencing that allows you to run webinars directly, very interesting and has started to be widely used.
There is also an interesting comparison of these systems and the premium ones made in Wikipedia, which is worth a look if you are interested.