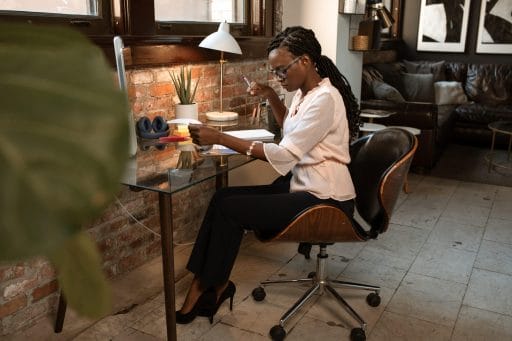 It is clear that entrepreneurs are the new basis of the coming system, a new sage in the world markets, and it is being clearly seen in the policies that many countries such as the USA or Canada are proposing in the areas of immigration of entrepreneurs.
Entrepreneurs are welcome in almost every country in the world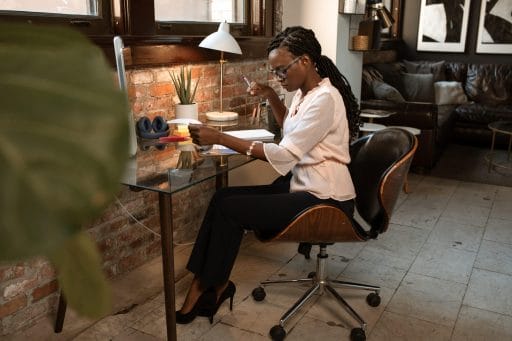 In the case of the United States they have on paper, although it is not yet operating the so-called Start-up Visa that wants to give entry to entrepreneurs who have a minimum investment of $ 1 million raised by a U.S. venture capital and thus attract talent that creates wealth and can provide jobs.
Canada has started an important policy of attracting Top Talent through entrepreneurs who want to create their projects in Canada, these must also have some kind of relationship with Investors, Business Angels or Venture Capital in the country although until this April they will not inform which would be the minimum investment requirements or profiles that will be required, what they will require is profiles with a minimum qualification and who can defend themselves well in English.
Entrepreneurs and Investors organized in Canada
And they have almost everything thought out, since in order to avoid possible fraud or misunderstandings, their idea is to organize everything through two organizations: the Canada's Venture Capital & Private Equity Association (CVCA) and the National Angel Capital Organization (NACO).
These two organizations will be in charge of selecting the investment companies that will be eligible for these investment options and will also work hand in hand with the Canadian Association of Business Incubation (CABI).
For Canada to be able to recruit entrepreneurs to start their companies in Canada is an important way to maintain and increase competitiveness around the world.
In early April, entrepreneurs will have first-hand information from the Canadian Government which will publish exactly what are the requirements to be eligible for this program.