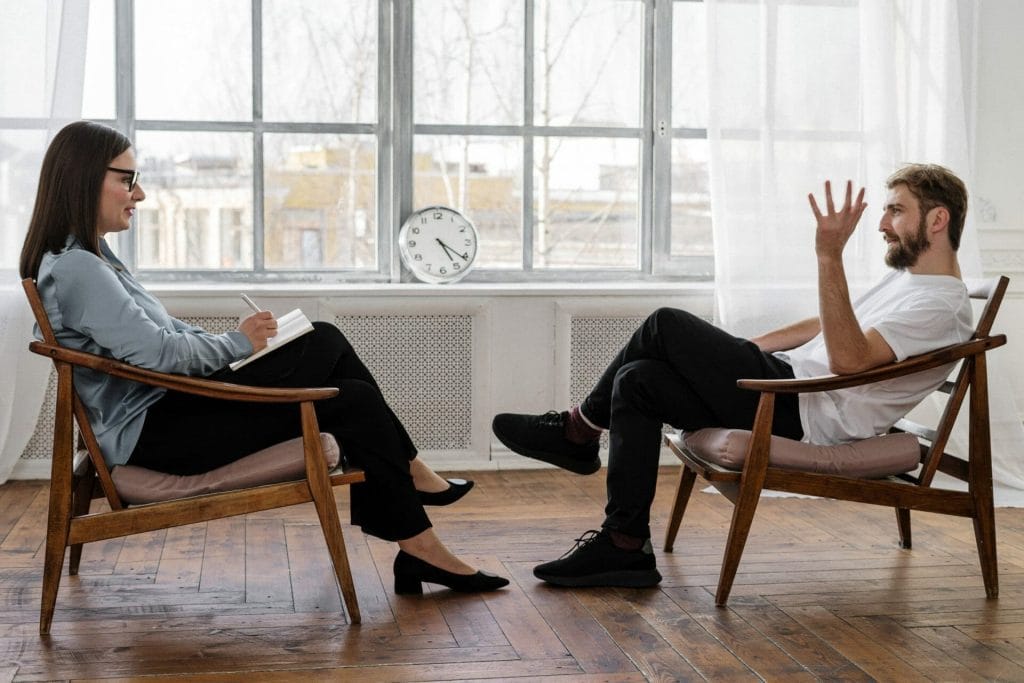 I have been listening for some time to the evolution and the number of people who are dedicating themselves to the world of coaching, it is something that I find interesting, or at least curious, since good coaches are people who make people move forward almost without realizing it, and it is very good that professionals want to specialize in helping others.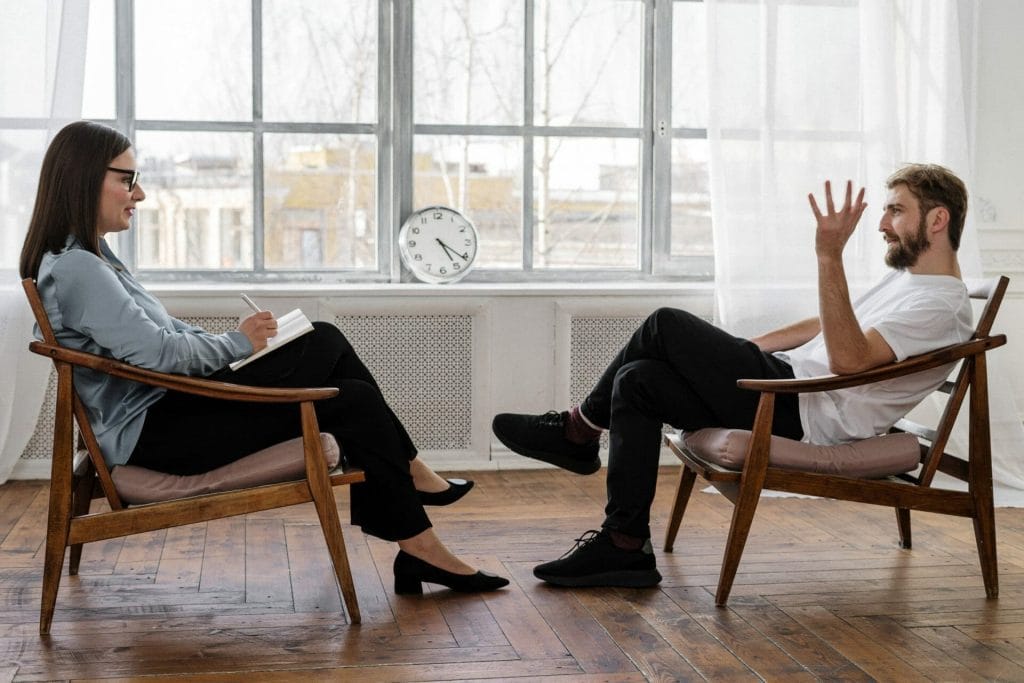 There are a number of points at which coaching can help others.
1.- It can help you recognize the areas of your life that are not working at their best or are not as active as they should be.
2.- It can help you define your goals and help you help yourself to know the things you like the least and the things you are most interested in enhancing.
3.- It can help you identify your core values, the ones that form your central nucleus, and integrate those values into your objectives.
4.- It will allow you to know those things that are limiting thoughts that keep you from allowing yourself to move forward.
5.- It can help you to know where you are now and where you want to go, the path is easy when you know where to go.
6.- It can provide you with tools and techniques that allow you to move towards those goals and that can also help you along the way.
7.- It can help you to keep track of your progress and to make the necessary corrections along the way.
These are some of the things that coaching can help you with, but what is certain is that
One of the masters of coaching, I recommend it to you
If you had to define a name in coaching, without a doubt, that person is Josepe Garcia, Josepe has trained hundreds of coaches, with more than 25 editions of one of the most successful courses has made hundreds of people are engaged in the world of coaching professionally.
Train in Coaching with the Master
The course is called Vivir del Coaching, everyone says it is one of the most complete by far and allows you to establish your professional path from the first moment.
Personally, besides knowing Josepe for more than 10 years for sure, maybe 15 or 16 years, what I can assure you is that one of his courses can bring you so many things that really whatever the investment you can always make, I assure you, it will always seem very small compared to what you receive.
On the other hand, and seen from a purely profitability point of view, which is how I try to see everything, the ROI that Josepe generates to the modus operandi of a person is based on a very important reduction of time at the time of many forms of execution.
This implies Time Compression, that is always money, and on the other hand, tools that allow you to be highly effective in your daily activity and in that of your clients, that means that it opens important ways of billing and increasing customer satisfaction (that is Recurrence of purchase of your customers), so if you want to work with the best to achieve high profitability in your professional activity, in the field of Coaching you have a defined path with Josepe