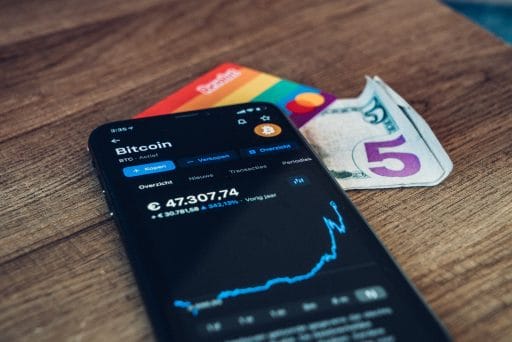 I look at the investments I have made in recent months in technology and the truth is that they are the best, I was previously taking positions in several consumer markets but seeing the fluctuations and constant falls of many of them I decided to position myself in technology and in general they are a safe value, with some exceptions such as Facebook itself that although now seems to recover has had a fairly negative trend and as it had its history better not trust much.
Today I have taken the decision to sell all the positions I had in Nike, the truth is that it has been an excellent upward career with wide fluctuations that this company has had, but personally I prefer to enter companies that have a technological base more focused on technology rather than consumption.
2014 is expected to be a top year for technology companies, so whoever wants to invest should do so, it seems that dividends can be quite good in some of them that continue to rise and know how to make the market value them positively on a constant basis.