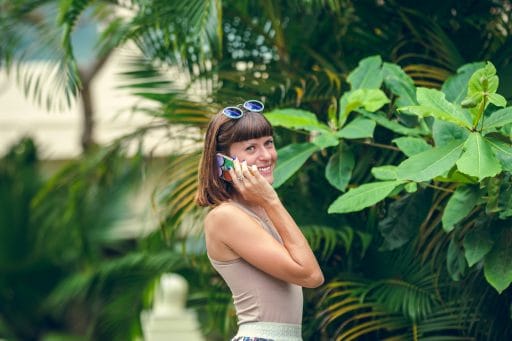 Pedro Albarracín. Sherry Travel.
Before I start, I would like to give you some interesting data that you probably already know. It is estimated that e-commerce transactions will reach more than 220 billion dollars in 2001. The number of users who will surf the Internet in 2002 will be approximately 330 million, of which 5 million will be users in our country.
All these data, which are undoubtedly spectacular figures and always based on estimates (I believe, above all, that two years are a long time in the Internet and that these figures will end up being overflowing), confirm what the World Tourism Organization predicts for the coming years, that is, the figure of a new type of international travel seller that will use the Internet as a distribution channel and will replace the traditional travel agencies in the not too distant future.
What kind of companies can benefit from this development? Travel agencies or tour operators that sell specialized products or work with very specific destinations. Why?
Because, on the Internet, they are not limited by geographical barriers and can target worldwide markets.
These predictions, which may be viewed with some skepticism by various sectors at the moment, show us how the Internet, this concept of the global village, is changing many consumer habits.
Traditionally, travel agencies have been at the back of the pack when it comes to integrating new technologies. The software available on the market is very expensive, 90% of it is obsolete, and even today we see management applications for travel agencies based on MS-DOS environments, whose selling price can be around 400,000 or 500,000 pesetas for network environments. Reservation systems such as Amadeus, Sabre, etc. are not included in this consideration.
All this, of course, has meant that the tourism sector, and travel agencies in particular, have not faced technological renovation and innovation as a short-term objective, and although fortunately this panorama is changing, events are happening at such a speed that there will inevitably continue to be a significant technological gap.
For many companies in the sector (we are talking about travel distribution or sales companies), the Internet will mean renewal or death. Travel agencies will have to face numerous challenges, starting with updating their IT systems, training their employees, using new information and advertising systems, etc. ….
What is the situation today?
A very high percentage of travel agencies in our country do not have an Internet connection in their offices, which means, for example, that they do not use e-mail.
Very few travel agencies have a website. The vast majority of those that do, are of very low quality and do not offer any service to the user except their phone number, address and little else.
The agencies that have e-mail do not use it 100%, in fact many do not even read it, or their employees are not properly trained to do so.
There is no travel agency in our country that offers e-commerce for the online sale of tourist packages.
Of course, the use of new information systems, electronic exchange of documents, etc. is currently zero.
All in all, a rather gloomy picture.
How can Internet-based technologies or intranets help in the management and communication between travel agencies and groups of agencies?
Concentrate information in one place
Reduce the volume of stored documents and the work involved in handling and archiving them.
Consolidate data such as invoices, orders, etc.
Use Internet services to improve business and communication in the company.
Standardization of documents used, such as letters, faxes, etc.
The increase in the number of users who will connect to the Internet in the coming years, and the fact that these users will be increasingly demanding in terms of the services they require, will set the guidelines for companies that want to be truly competitive. Now more than ever, the phrase "innovate or die" applies.
The Internet is not just a place where you can put up a little web page and say, "Hello, here I am, if you want more information, call me at xxxxxxxxxxx or send a fax to xxxxxxxxxxxx". The new technologies derived from the Internet, fully exploited, open the door to a potential market of millions of people.