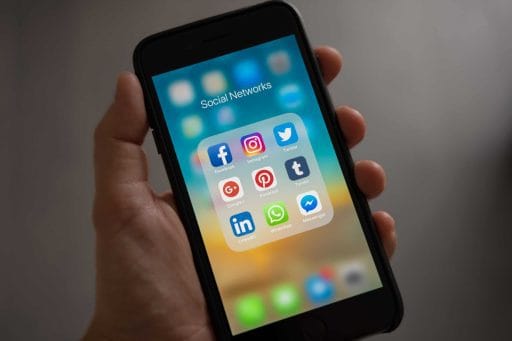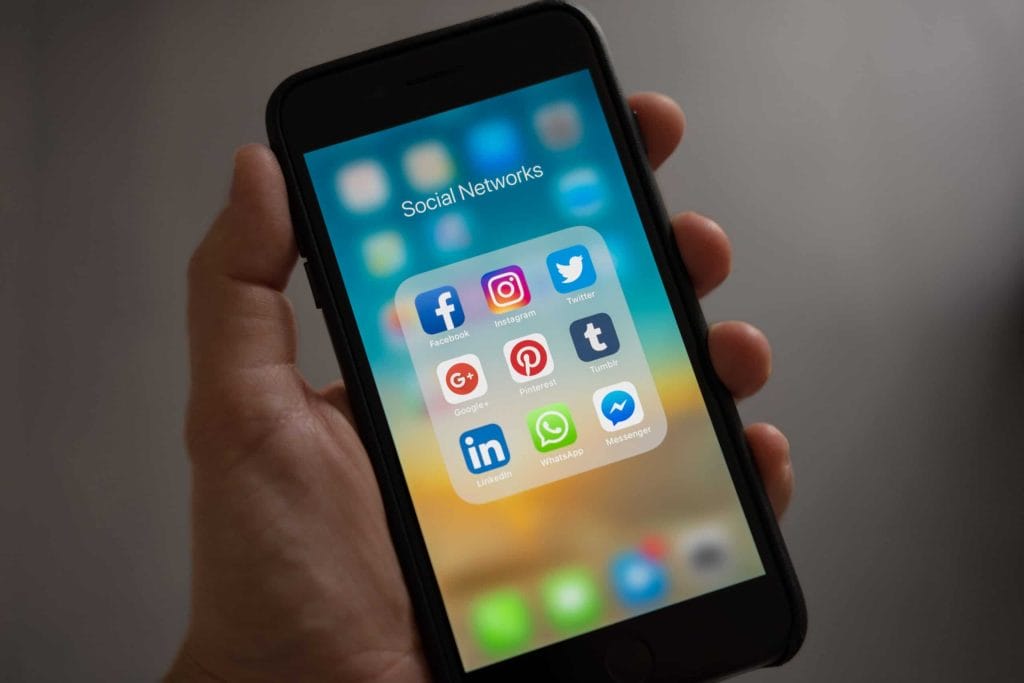 Increasingly, companies should direct their social media strategy to be more social, it is no longer about "doing social media", but organizations in general in a short time, perhaps a couple of years, will need all areas of them to be interconnected and with access to the necessary information to create competitive companies.
Therefore, it is necessary that the social media strategy in organizations is directed in the short term to work and add value to the ROI of organizations and in the medium and long term to the departments can also contribute to that ROI by incorporating key points of this strategy in each area of the organizations.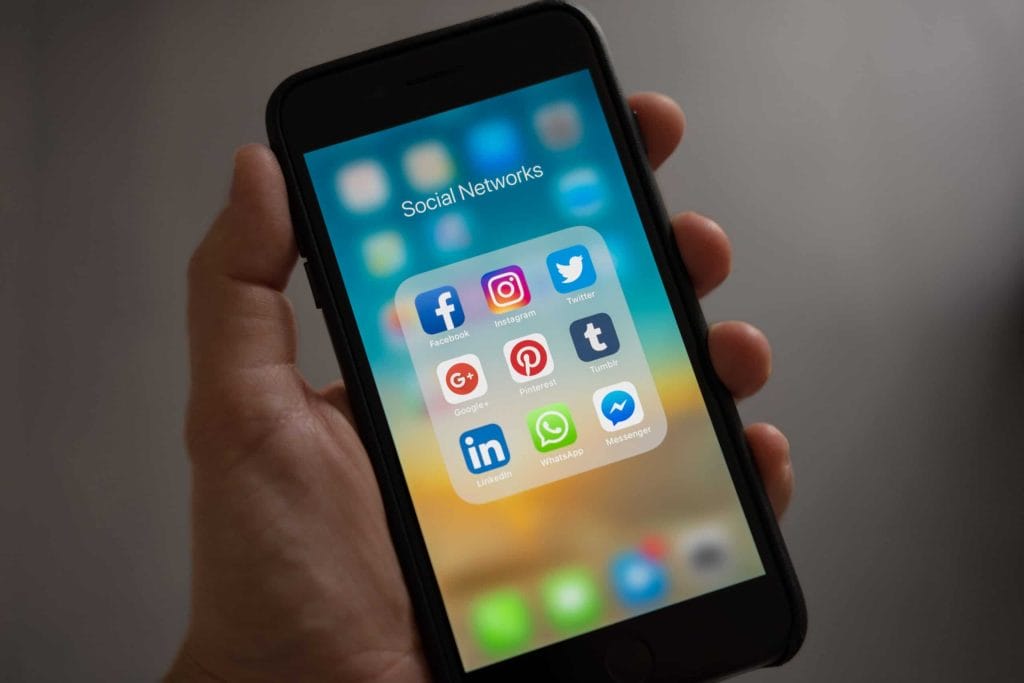 and how to manage this social media
strategy

in organizations?

1.-Some guru's are starting to use a term that may soon become widespread in the field of organizational social media, this term is called Building an Ark. That is, see who in the different areas of the company can contribute to this social media strategy and create a functional team that can work correctly this social media strategy.

2.- Listening to the client and making comparisons with the competition. If there is something on which the strategy has to have an impact on sales, that is fundamental, therefore, the market will tell you what it wants and it is important to listen to what it wants, just as the strategy has to serve to learn from those who do it better and be aware of the competition is absolutely vital.

3.- What the company wants to achieve. Social media initially seemed to go one way and the company the other, however, it is what companies and organizations want that has to mark the performance and impact of social media, of course if something brings social media to the strategy is feedback, which is essential to get things right.

4.- Identify metrics that you would consider successful, get ahead. Of course, be clear about how you are going to measure success and one of the best measures of success in a social media strategy is the ROI that it can achieve, until now Everything related to KPIs was fundamental, however, little by little and the experience of the entry of the social media strategy in different areas that were not only communication have begun to exist actively actions that can be measured as impacts on ROI.

5.- Study your target. The target as the main focus in the strategy is fundamental, I leave you another of my post where I talk about this exciting topic. Study your target very well, it is the life insurance of your business.

6-Identify what is that magic point that makes things happen. When you are passionate about something, there is a moment in which things grow, they shoot up, they make everything start to flow as you want, and if the result of your activity also excites your target, things happen, and they start to work. Therefore, it is important that you keep in mind that your strategy must have an important point of union with the passion of the people who want to give you their money, time, or attention (in that order).

7.- You have to make it understood that there are people, not that it is an organization. Automations make people run away, however, when there is automation and it is understood that there are people behind the company, you have to show it and make customers, prescribers and users feel good about what your company does. Therefore, social media strategy can be an excellent way to achieve an important lever with your market, so that you do not need thousands of resources to serve the masses.

8.- Above all, document processes. When things work you have to automate them, you have to make that knowledge become well-defined documents that become the building blocks of the strategy to create important milestones later.