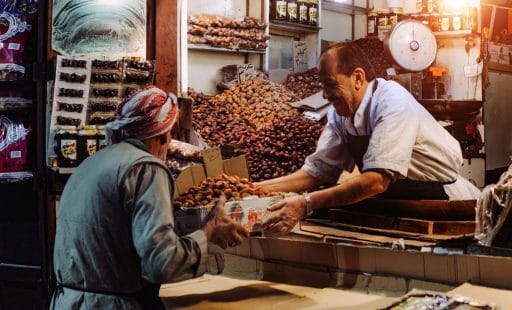 If there is something that is relevant when making a buying decision is to understand the customer and who you have in front of you offering you a product is someone who generates trust and brings you value based on the experience they have both in time offering the product and testing it personally.
Understanding the customer is key.
And if it is necessary to have it in any sector, it is in the insurance sector, which, when it comes to choosing the best service according to each person's needs, can be an unproductive task for someone who does not know the details of these products, which are always products that we will use at times when we really need them to solve an important problem.
For this reason, we are grateful that there are professionals who listen to you, understand you, and know what you need in each case, knowing firsthand the different offers that exist in the market and the reality that makes the details make the difference when making a decision.
To put oneself in the customer's shoes is not something that everyone has the ability to do and who does it wins a customer who, in addition to being grateful, will have him in the short mind when making a decision, being this factor that makes the virality of professionalism spread and that personalized attention can reach many more people who are interested in being heard and understood from the moment a salesman gets in front of them.