B2B & Seo White Label Services
Introducing Our Premier SEO Services: SEO for B2B and SEO White Label – Empowering Your Business to Dominate the Digital Landscape
Discover the unparalleled power of our two top-tier SEO services, specifically designed to cater to the diverse needs of businesses and digital marketing agencies. With our comprehensive SEO for B2B and SEO White Label solutions, we provide the perfect blend of cutting-edge strategies and unmatched expertise to help your business or agency reach new heights in the digital world.
SEO for B2B: Boost Your Business's Online Presence
Our SEO for B2B service is expertly crafted to elevate your business's visibility in the competitive B2B landscape. We understand the unique challenges faced by B2B companies, and our tailored approach ensures your brand stands out in the crowded market.
Targeted Keyword Research
We meticulously select industry-specific keywords with high search volume and buyer intent, positioning your brand as the go-to solution for potential clients in your niche.
High-Quality Content Marketing
Our skilled content creators develop engaging, informative, and value-driven content that showcases your expertise and strengthens your brand reputation.
Robust On-Page and Off-Page Optimization
We optimize all aspects of your website, from content and metadata to link building and site architecture, ensuring a seamless user experience and enhanced search engine visibility.
Conversion Rate Optimization
Our data-driven strategies focus on turning website visitors into valuable leads and clients, maximizing your return on investment.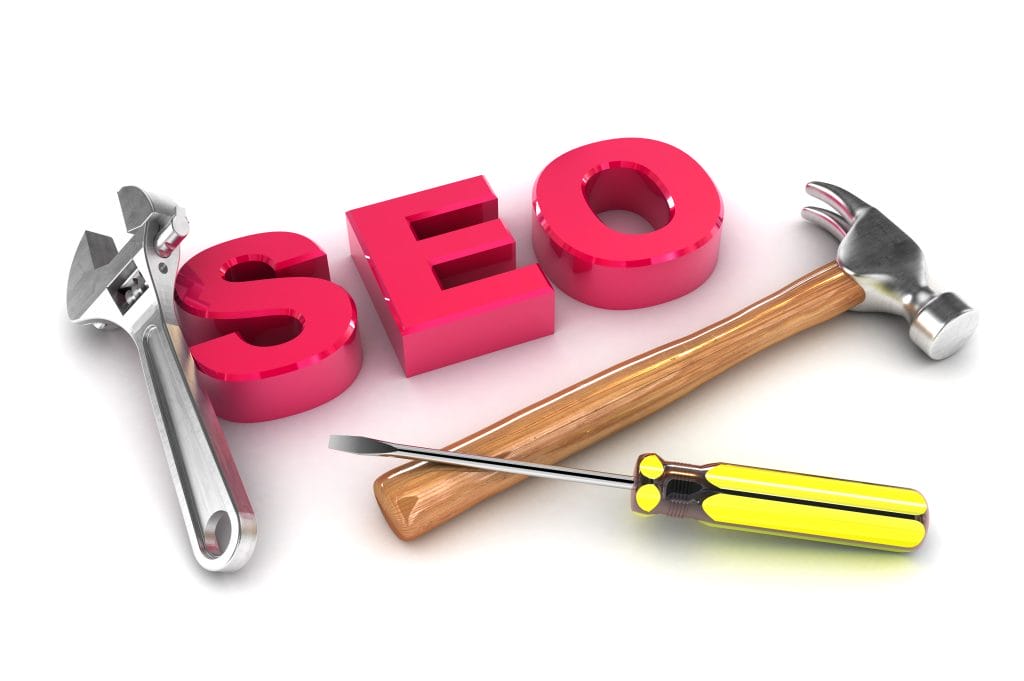 SEO White Label: Propel Your Agency's Success
Our SEO White Label service is the ultimate solution for digital marketing agencies looking to expand their offerings and grow their client base. With our top-notch platform, you can confidently provide exceptional SEO services under your own brand.
Effortless Scalability
As your agency acquires new clients, our White Label solution grows alongside you, consistently delivering outstanding results and support.
Customized SEO Strategies
Our team analyzes each client's unique requirements, crafting tailored strategies that drive organic growth across diverse industries.
Transparent Reporting
Stay in control with our comprehensive, easy-to-understand reports, and share these insights with your clients under your own brand.
Save Time and Resources
Focus on your agency's growth while we handle the technical aspects of SEO, ensuring your clients achieve the online success they deserve.