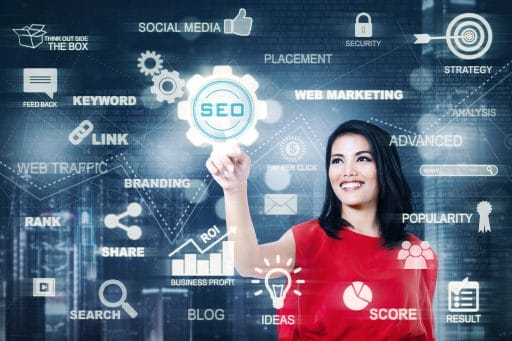 Introducing the Ultimate SEO White Label Solution for Agencies: Skyrocket Your Clients' Online Success
Welcome to our game-changing SEO White Label service, specifically tailored for digital marketing agencies looking to accelerate their clients' online growth. With our robust and results-driven platform, your agency can now effortlessly provide top-notch search engine optimization services, without the hassle of managing an in-house team.
Maximize Your Clients' Visibility
Our proven SEO strategies and techniques will boost your client's search engine rankings, ensuring they're easily discovered by their target audience. Increased visibility means more website traffic, which translates into a surge in sales, leads, and conversions.
Save Time and Resources
Our cutting-edge White Label solution saves you precious time and resources by handling all the technical aspects of SEO. Focus on growing your agency, while we take care of the behind-the-scenes work to elevate your clients' online presence.
Build Trust with Consistent Results
Nothing speaks louder than results. When your clients consistently achieve high search engine rankings, their trust in your agency's capabilities will grow. Our data-driven approach ensures you can deliver the ROI your clients expect, helping you build long-lasting partnerships.
Customized Solutions for Diverse Niches
We understand that every business is unique, and so are its SEO needs. Our expert team analyzes your client's specific requirements, crafting tailored strategies to drive organic growth across a wide array of industries.
Transparent Reporting for Seamless Integration
Stay informed and in control with our comprehensive, easy-to-understand reports. Share these insights with your clients under your own brand, showcasing the incredible progress achieved through your agency's services.
Effortless Scalability for Your Agency
Our SEO White Label solution is designed to grow with your agency. As you acquire new clients and expand your offerings, we'll be right there with you, providing consistent support and results that will make your agency shine.
Comprehensive Website Analysis and Audit
Our team of experts conducts an in-depth analysis and audit of your client's websites, identifying areas for improvement and growth opportunities. This tailored approach ensures that our strategies are perfectly aligned with your client's business objectives.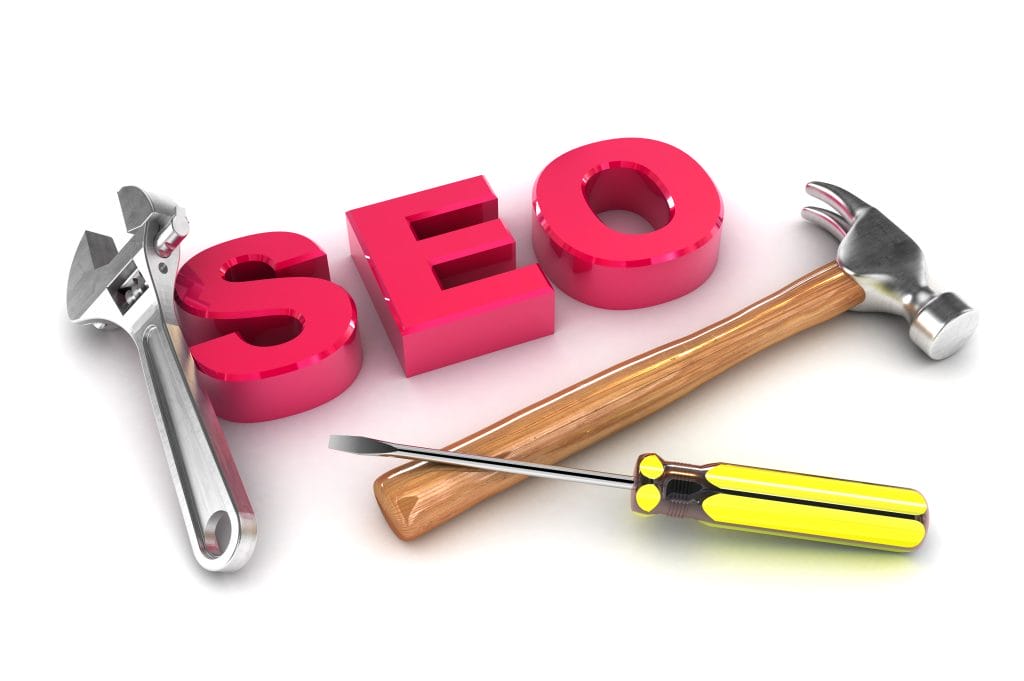 Keyword Research and Optimization
We carefully select high-value and relevant traffic keywords for your clients' niches. Our optimization focuses on creating engaging and high-quality content, enhancing the user experience, and increasing your clients' online authority.
Quality Link Building
Incoming links are crucial for improving a website's authority and its ranking in search engines. Our team is responsible for obtaining high-quality and relevant links for your clients' niches, always following ethical and sustainable link-building practices.
Technical SEO Optimization
We take care of optimizing all technical aspects of your client's websites, including internal link structure, loading speed, mobile compatibility, and metadata. This ensures that search engines correctly index and crawl the websites, improving their rankings.
Content and Structure Optimization
In addition to keyword research, we focus on optimizing the content and structure of your client's websites. This includes creating valuable and relevant content, improving navigation, and optimizing title and description tags.
Ongoing Monitoring and Analysis
Our service doesn't stop after the initial implementation. We continuously monitor and analyze the performance of your clients' SEO campaigns, adjusting our strategies as needed to ensure consistent and lasting results.
Support and Training
We provide ongoing support and training to your team and your clients, making sure they are always up-to-date with the latest trends and changes in the world of SEO. Additionally, we are here to answer any questions or concerns you may have.
Our SEO White Label service for agencies gives you all the tools and support you need to offer exceptional SEO solutions to your clients. Don't wait any longer, boost your agency's growth with our help today!