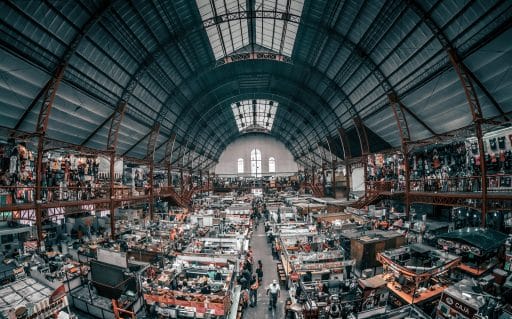 Of course we are all looking for a
very profitable niche market,
but in order to find it and start trading with it, you need to be clear about some important points
1.- Exactly what is a niche market? Many people tell me that I am in the soccer niche, and really that could be a great niche, but to make it profitable it is necessary to work normally on micro niches because in those micro niches is where the needs are more or less segmented
For example Market: Sports. Niche: it could be first-division soccer. Sub-niche; First division players' signings. Microniche: Bets on first division transfers
2.- Look for a niche market that really interests you and in which people would be willing to spend money or invest money
One of the ways to know that a niche market can be profitable is to realize that you are willing to pay for that product or service, if you are willing to pay you, surely there are many other people who are
If you identify it, finding products or services for that niche market can be very profitable because you will know how to value the main decision factors that users like you are looking for
3.- Do your own research on the volume of the niche market. Once you have identified the market niche look for volumes in which you can move, for this, you can use tools like Google keywords or user volume segmentation systems such as Facebook advertising, that way you will understand what is the market available to you
4.- Start working on that market niche selling online services or products that you consider of interest, and do not worry if you do not succeed in achieving your goals the first time, even if you do the best market analysis there are always variables that you will have to adjust to achieve objectives
5.- Document the processes you carry out as much as possible, this will allow you to replicate your success in other niche markets that you can achieve
A market niche can be a mine if you understand it well and if you know how to exploit it well.