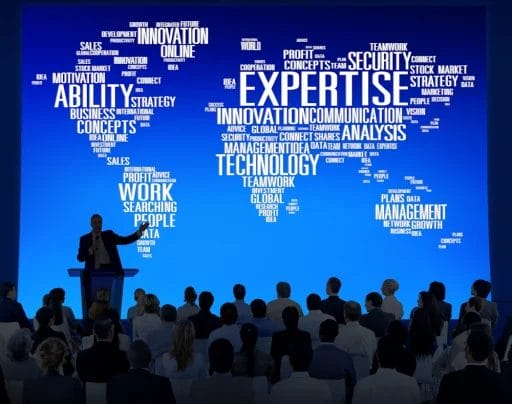 "Our Corporate Direct Sales Team and their Experience come together to provide you with a comprehensive solution in direct sales.
We understand that to succeed in this industry, you need a solid, committed team and deep, well-founded industry experience.
The Team comprises professionals and experts with Corporate experience in Direct Sales companies. They are motivated professionals who focus on growing your business.
They understand how direct sales companies work, and they have the skills and knowledge to face challenges and seize opportunities. With talent, passion, and professionalism, they are prepared to take your business to the next level.
With years of work in the industry, we have accumulated profound knowledge about the functioning of the industry and best practices for success.
This experience provides us with proven and customized strategies to boost your performance and profitability.
We can provide you with the formula for success in your direct sales company. With us, you can trust that you have a team of dedicated professionals and solid direct sales experience working for the growth and success of your business."