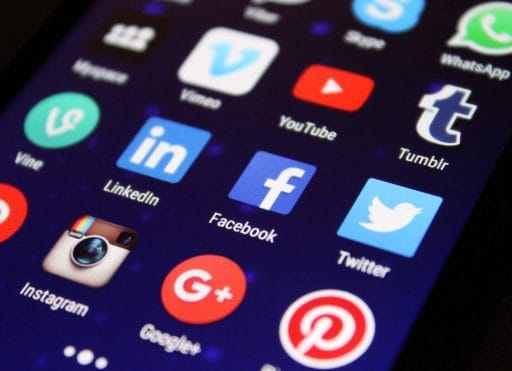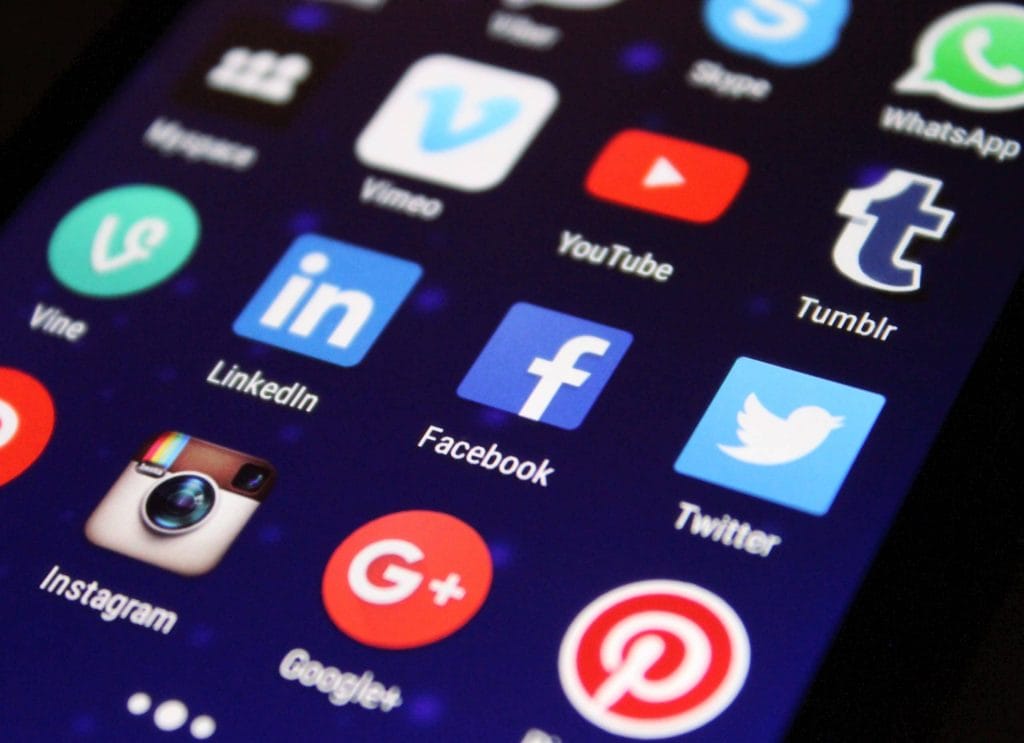 Many professionals already use a Linkedin page as part of their daily routine to maintain contacts and to create new ones, and it is nothing new that Linkedin has already become not only the benchmark for professional social networks, but also an almost indispensable tool for the professional and business environment.
How to create a Linkedin page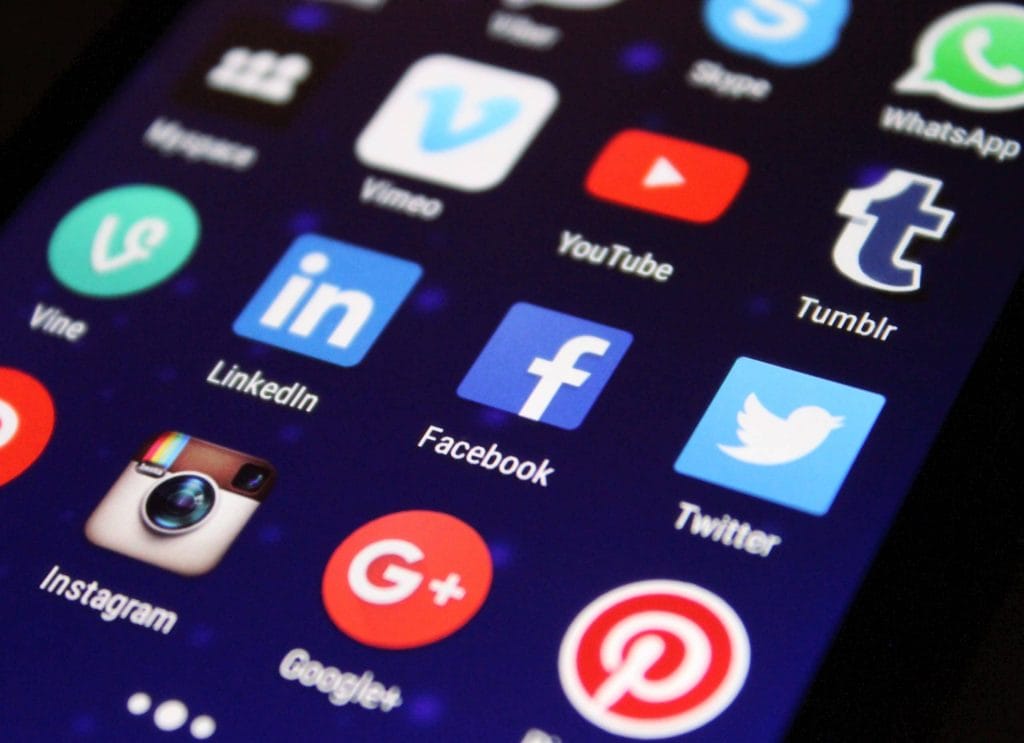 But many times we don't know how we can do to get companies on Linkedin to have pages that actually prompt requests for quotes or get new customers, and it is possibly much closer this option than you may think.
The first thing you must do to create a page on Linkedin is to meet the requirements that Linkedin demands so that you can create it which are:
That you are currently an employee of the company
That your position in the company is published in the professional experience area in your profile.
That you have a company email address.
That this email address is unique to your company (i.e. no free gmail or yahoo).
That your profile has an intermediate or Allstar consideration.
That you must have several connections in your profile (it is not useful to publish a page for someone who has just registered)
From here there are 3 steps you will have to follow.
1.- Toregister a page on Linkedin directly, follow the steps that you indicate to do so (Interests, Companies or Companies and Add a company), incorporates all the texts and information that asks you including company logos, etc.. You will also have to confirm the creation of the page in your email.
2.-Add products and services in the section of the page on Linkedin, this step is often relegated to a later time, it is vital to have it well defined, it is what we sell, and it is important that in the description of the products and services we also say what is the problem on which we focus and what is our solution to that problem.
Once you have included all the products, include an overview on the company page explaining briefly the company's mission and how it makes that mission a reality.
3.-Call to action (CTA, Call To Action) on the Linkedin page of the company, that is, you have to tell your user to contact you, if you want the user to do something, tell him directly, you can not imagine how many times a user leaves frustrated because he does not know how to ask for a service, add a graphic, button, link, that follows clearly Contact Us or Ask us for a quote. This is one of the keys to the best performing Linkedin selling pages.
These are the 3 main steps to make a Linkedin company page that sells