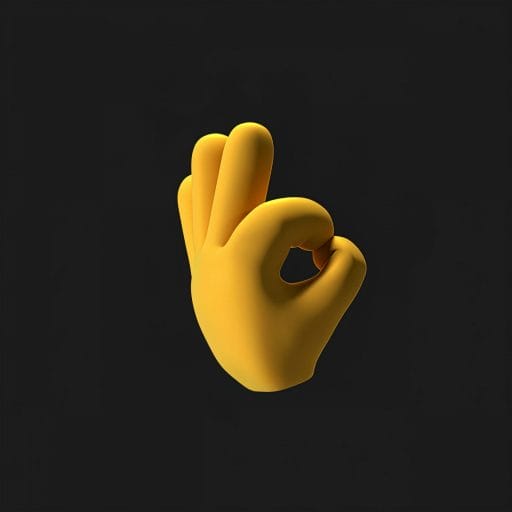 I have been testing a tool that I find really interesting, it is Go Animate, it is a tool for anyone to develop their own animations and has many uses both in product presentations and company, as in training areas.
Go Animate and options
The options it has could be said to be unlimited, it just depends on the imagination of each one, from creating animations in environments already defined and in which you only have to put the texts you want the predefined actors to produce to the creation of new actors and their complete definition of "personality".
I have used it in a couple of topics related to training and people really like the idea, can be incorporated in multiple ways, as tutorials for web pages is quite good because it allows you to be showing a website and an animation that will be explaining every detail of that website.
To make parodies is fun and the truth is that although it has a learning curve a little high, in the sense that you have to spend time to learn how it works everything you have, features of the animations and then learn to think like a movie, ie, creating scenarios, scenes in which you can develop complete movies, etc..
It is especially interesting the version for companies, in which you can develop any product launch video, business model or activity in a completely defined by animated actors that get a great retention of public attention.
The accents and everything related to languages are very well achieved, you can develop videos in several languages with the accent very well achieved.
It has a trial version that is free and in which you can try to make videos, although a little trimmed, but if you like it you will be interested in the Business part, very accomplished.
I leave a video below so you can see an example of what can be done. And to go to Go Animate, do it here